Let's have a ball
Playtime takes a punch. Or kick. Or pummeling. Discover the world's most indestructible ball that can handle anything from indoor shenanigans to outdoor fun. Like a mysterious ball of wonder, our Indestructible Bubble Ball wobbles, rolls, floats, dribbles, and spins for quality fun time for kids of all ages (adults can join in too!)
Powered by Xpandium
Each ball is constructed of Xpandium, an incredibly-strong and durable material. It is environmentally-safe and tear-resistant, with no BPAs, PVC, or latex, making it safe for kids or
pets
to be around without need to worry.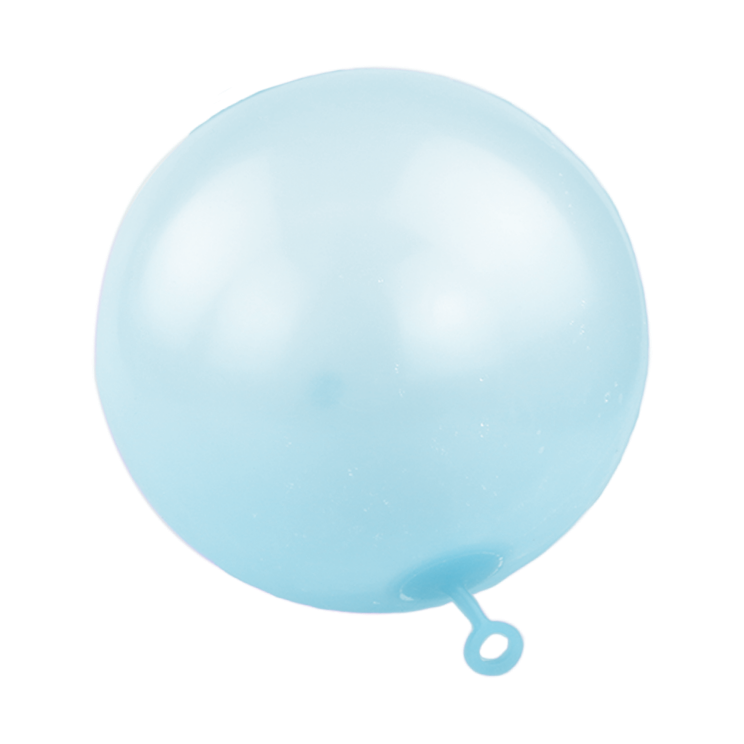 Blow up for fun
Each order comes with a blowing tube. Simply insert into the ball and inflate (the ball will self-seal when done — no tying required). When playtime's over, deflate with ease.
Bounce. Dribble. Roll.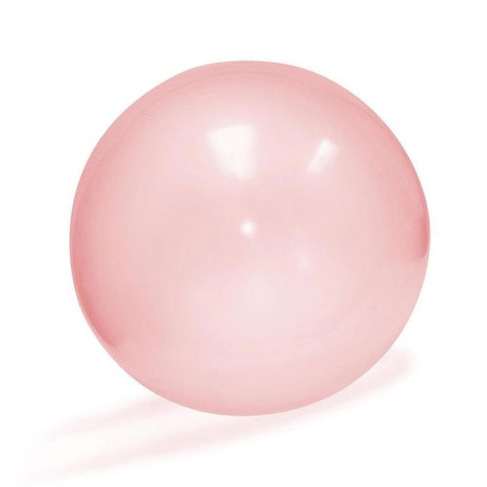 Fun-sized
Each ball measures 70cm / 27.56 inches in diameter when blown to full size, for a massive, in-your-face bouncy ball of fun and wonder.
Great for parties, family get-togethers, and more.