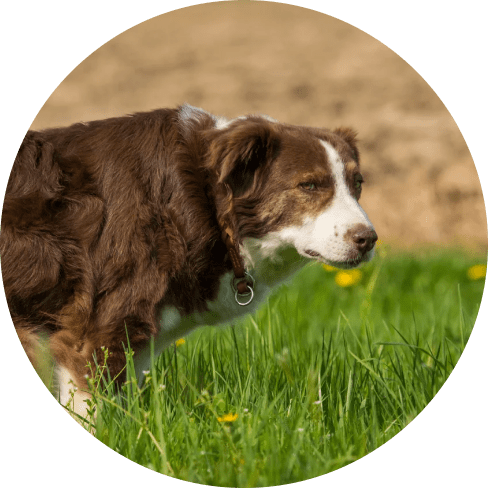 Poop (be gone)
Let's face it — picking up your dog's poo is….well, crappy. No one likes to do it. No one wants to do it. But as a responsible dog owner, it's something you definitely should do. But with the amount of plastic bag usage that goes into cleaning up after your pet's waste, there's a lot of harm to the environment. And your hands sometimes just miss the mark..and hit the poo, right? It's happened. That's why our Foldable Pooper Scooper is a new, contactless way to clean up your pet's number-two. The scooper uses 100% biodegradable bags so you dispose responsibly of your
pet
waste.
The scooper is easy to use
Just clamp up and bag up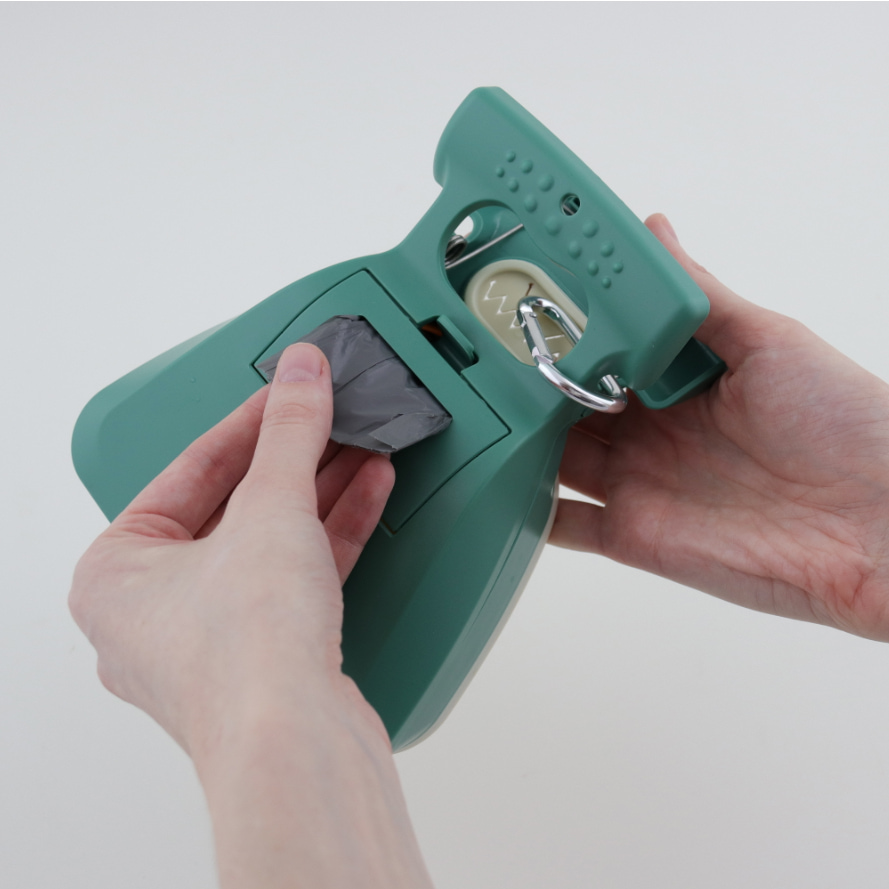 Remove bag + secure to holder
Dispense one bag from the pull out and slide the scooper into the bag, securing it onto the scooper handle.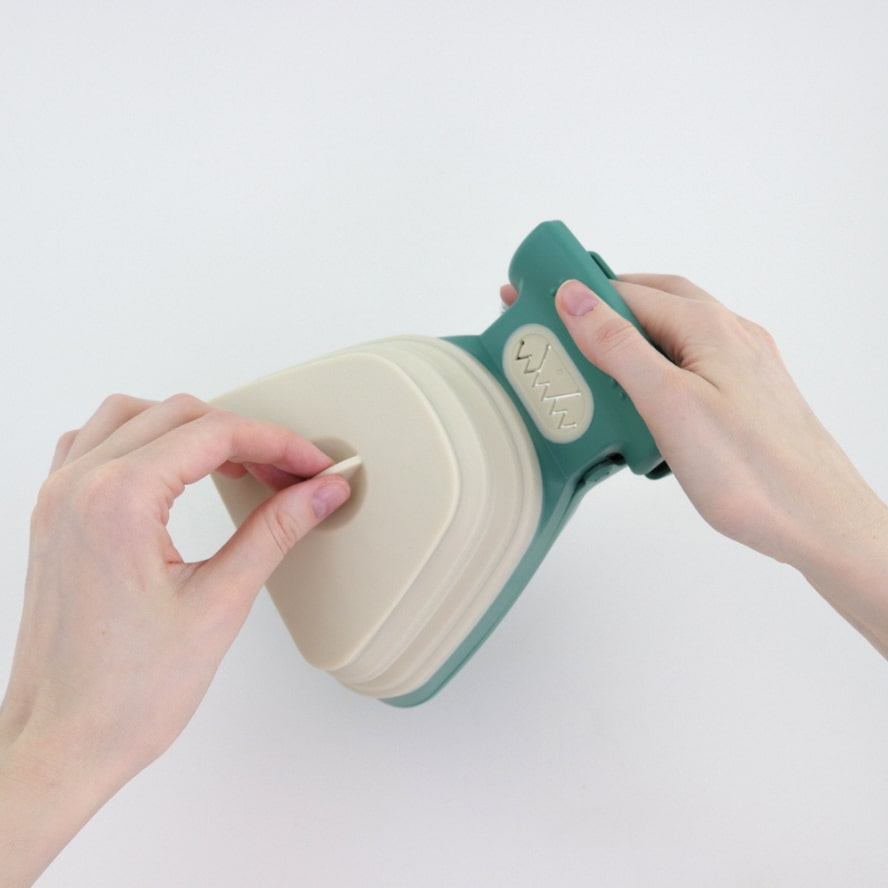 Create a pocket inside the clamp
With the bag securely around the scooper, push the bag into the clamp so you have a bag pocket. Pick up the dog poo.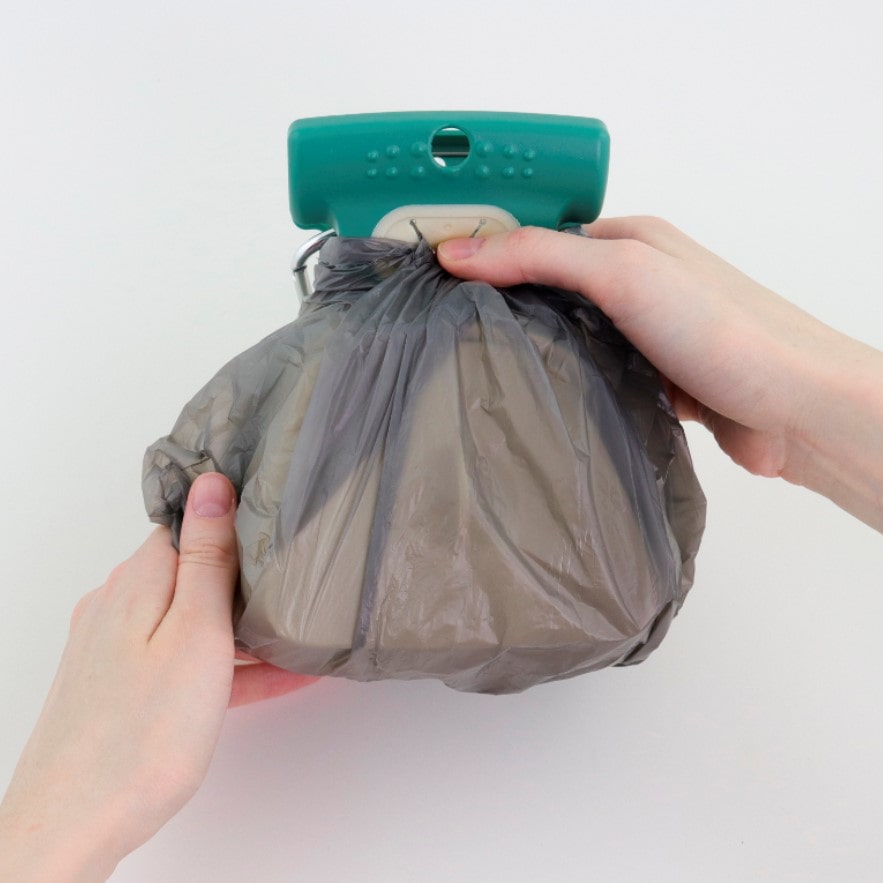 Unwrap the bag + dispose of waste
Unhook the bag ends from the scooper handle and carefully pull out the bag. Dispose of the poo into a waste basket.
Compact pop-out compartment
Our Large Pooper Scooper clamp opens to 4.72in (12cm) in width for good pick-up space. The scooper features an expandable rubber backside to help
hold
waste.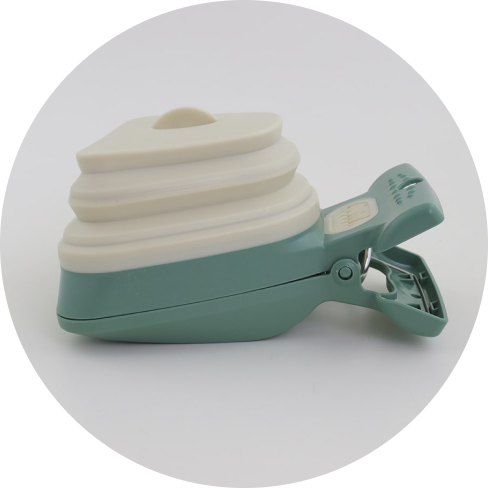 Bags + leash clip included
Each purchase comes with a pack of six rolls of eco-friendly waste bags.
One leash clip is also included so you can clip the scooper to a belt loop on your jeans or your dog leash for easy carrying.